Summer Show Jumping Qualifier
Another weekend, another Qualifier.

Representing West Wales, Rachael and her horse William set off to join the Gower Riding Club at Parkmill.
Entered individually into the Novice 70cm, Rachael rode like a champion and took 5th place! Fantastic!

Rachael is looking forward to competing again next year, with hopefully a team with her!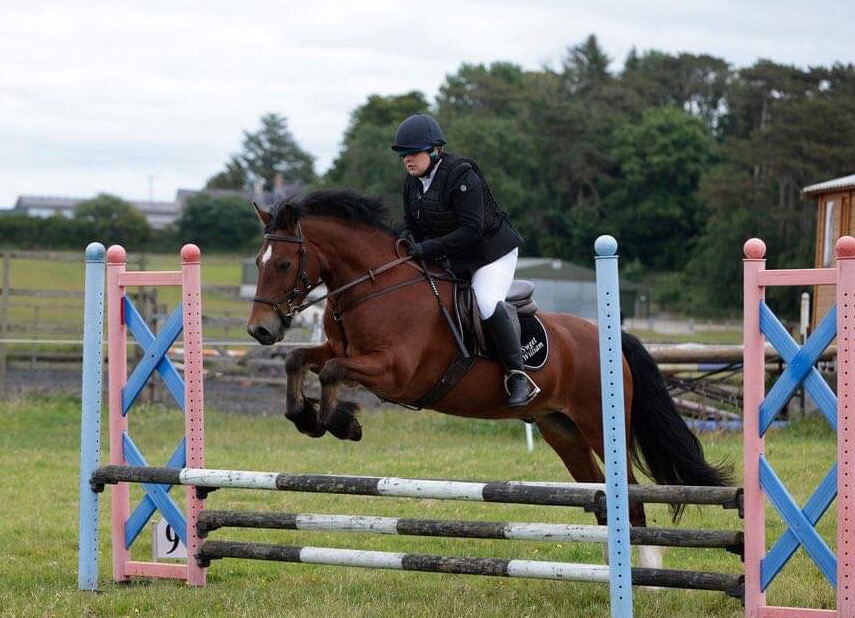 Summer Dressage Qualifier
Rachael waved the flag for West Wales today, competing at the National Dressage Qualifiers in Carmarthen.
For the first time competing at this level, Rachael and William worked together producing a lovely test in the Prelim 13 , and coming a very respectable 7th.
A huge Congratulations.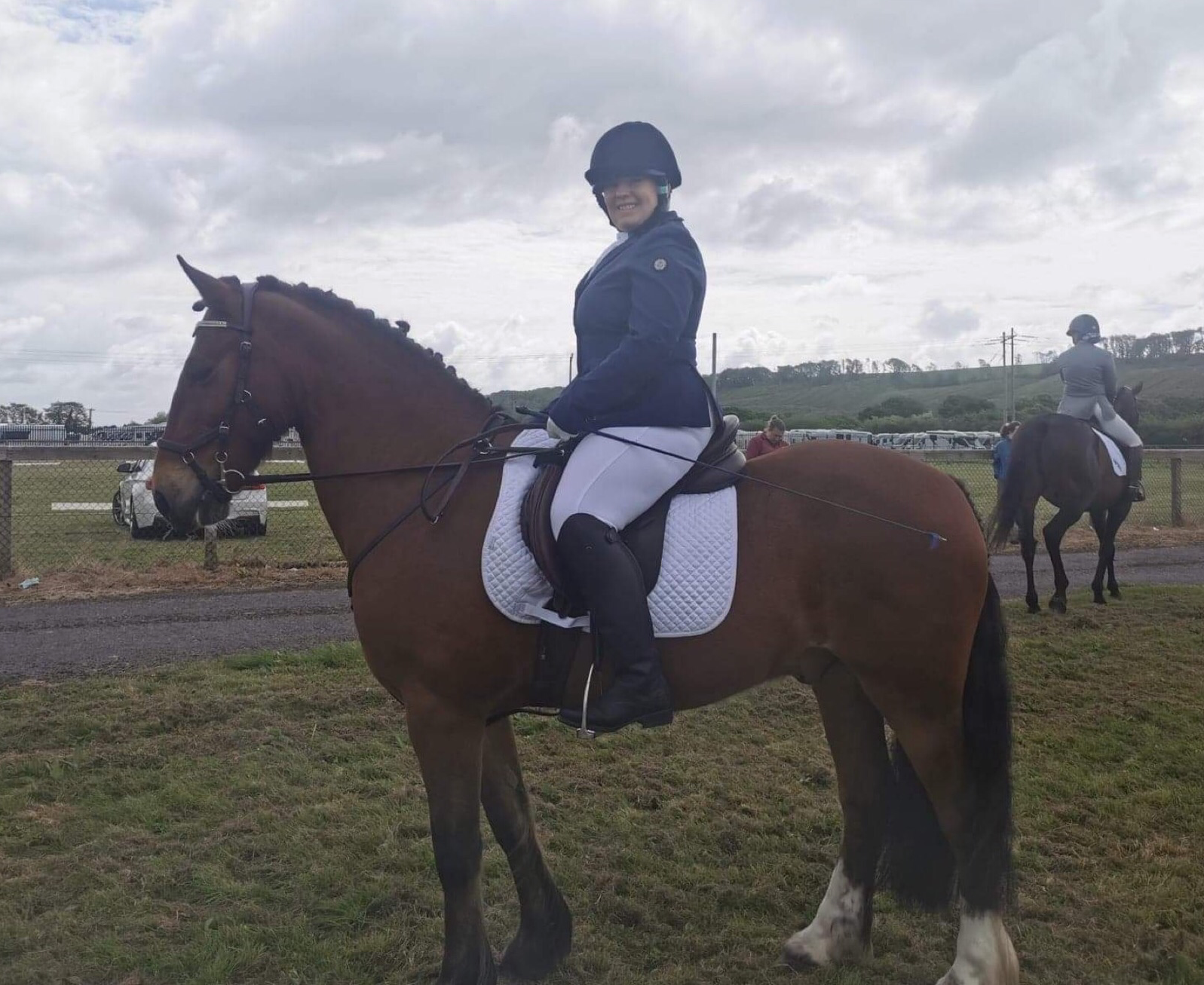 The sun was shining and the day was full of smiles and laughter. Another Riding Club Dressage competition completed at Moor Farm Equestrian Centre.
Thank you to the judges, helpers and Catherine for being there through the day.
Well done to all for remembering the dressage tests!

Full results have now been published.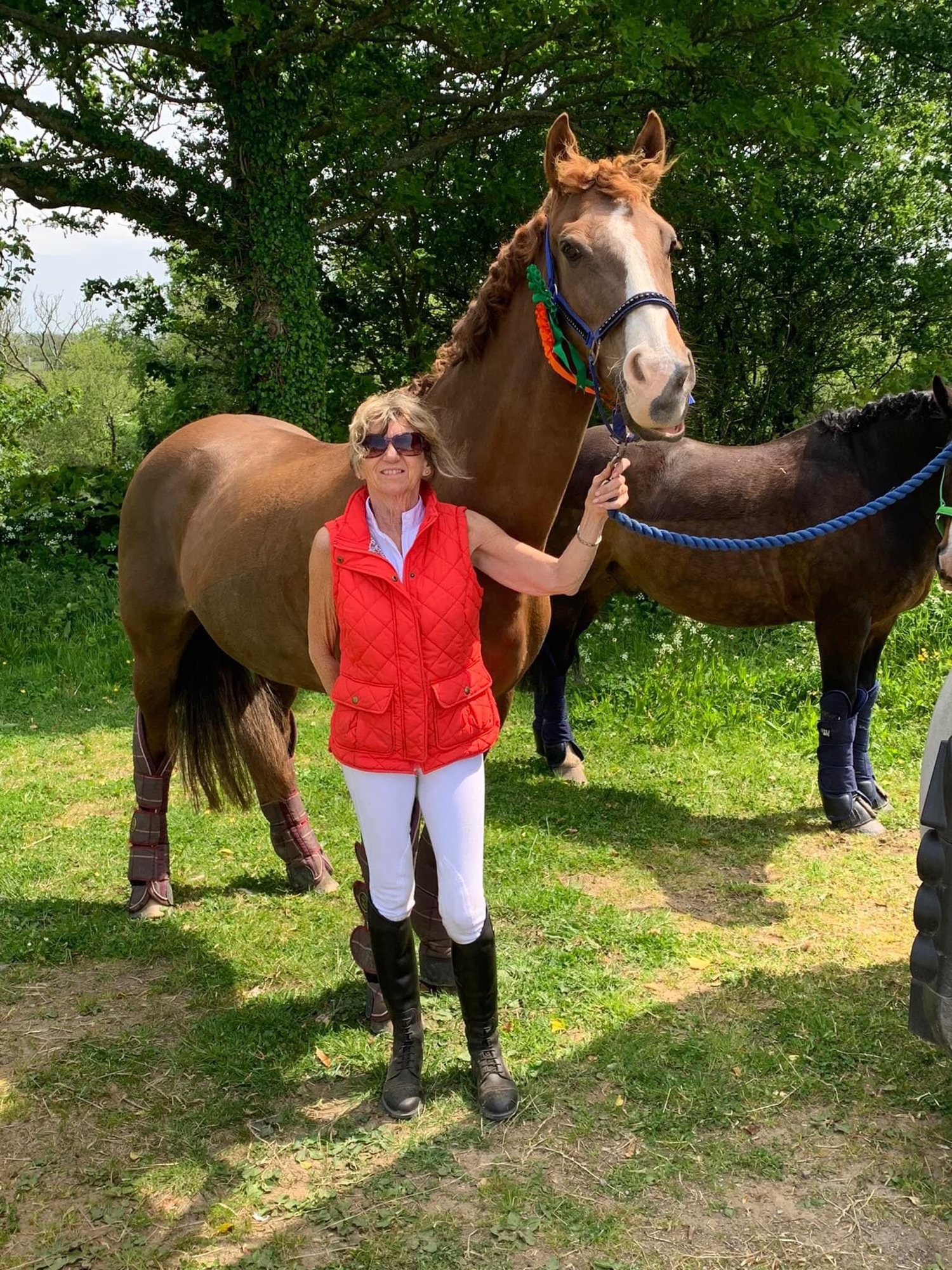 Welcomed on Saturday by a few of our members was Olympic Event Rider Jonty Evans. A full day of Cross Country Training organised by Jill Ridge - our members were put through their paces.
Rachael says 'It was a great experience. He taught us all about finding and riding your lines. I found by putting this into practise my canter was more contained and forward - William (my horse) was definitely more confident going into the jumps!'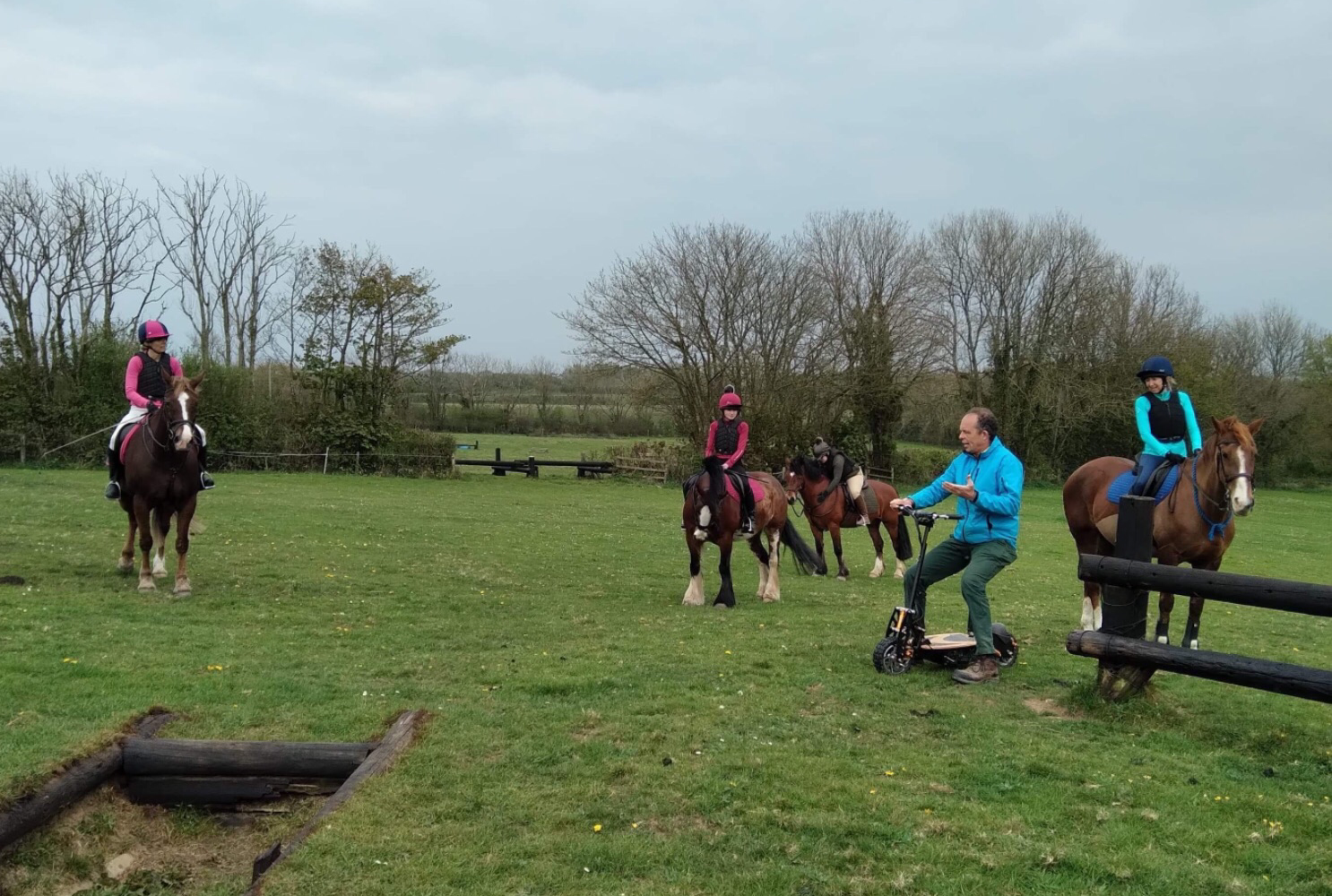 BRC Cross Country Training
Bank Holiday Monday saw Lucy Jowett attend Cross Country Training with Loretta Joynson. Open to all members of West Wales and organised by Area 21 Rep Emma Brooke.
Lucy says ' I had a fantastic day and the weather stayed dry for once! Would highly recommend to anyone who wants cross country experience - horse and rider!'
Look out for more training days to come!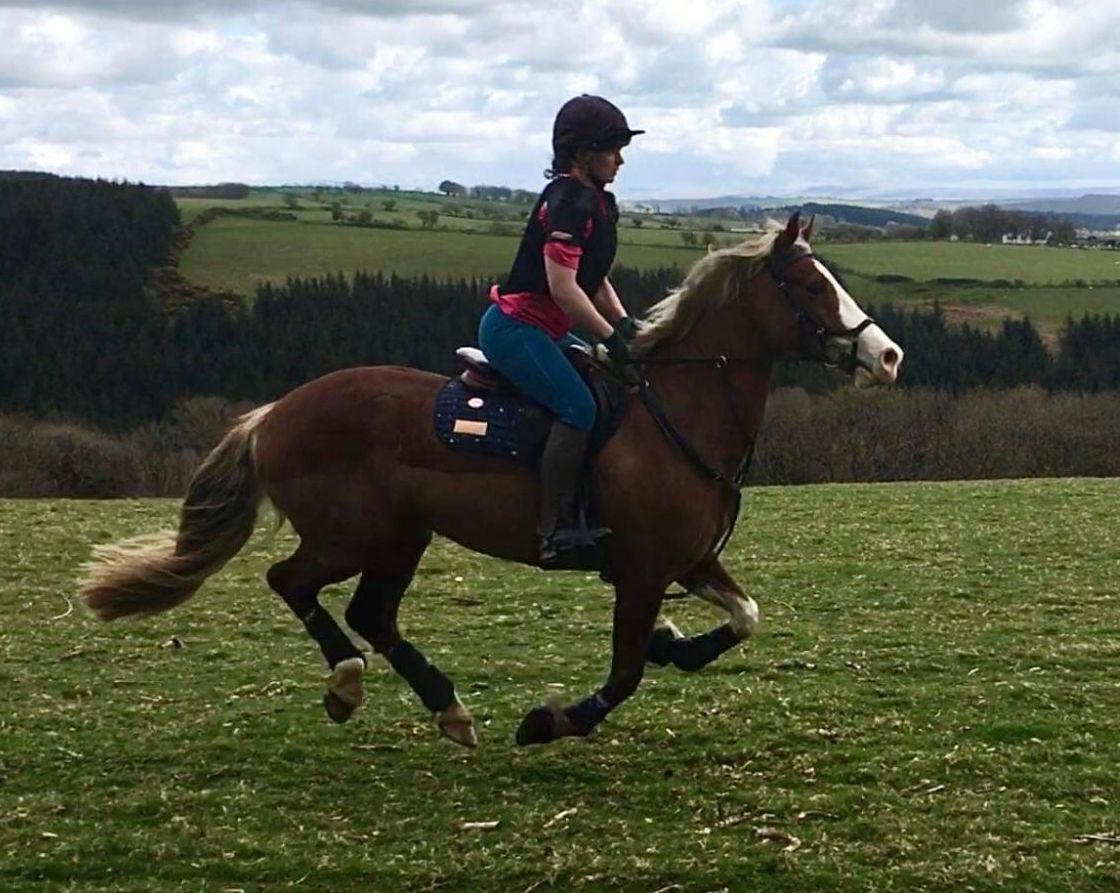 Welcome to New Committee Members
We are very pleased to welcome three new members to the committee following the recent AGM. You can read more about them shortly!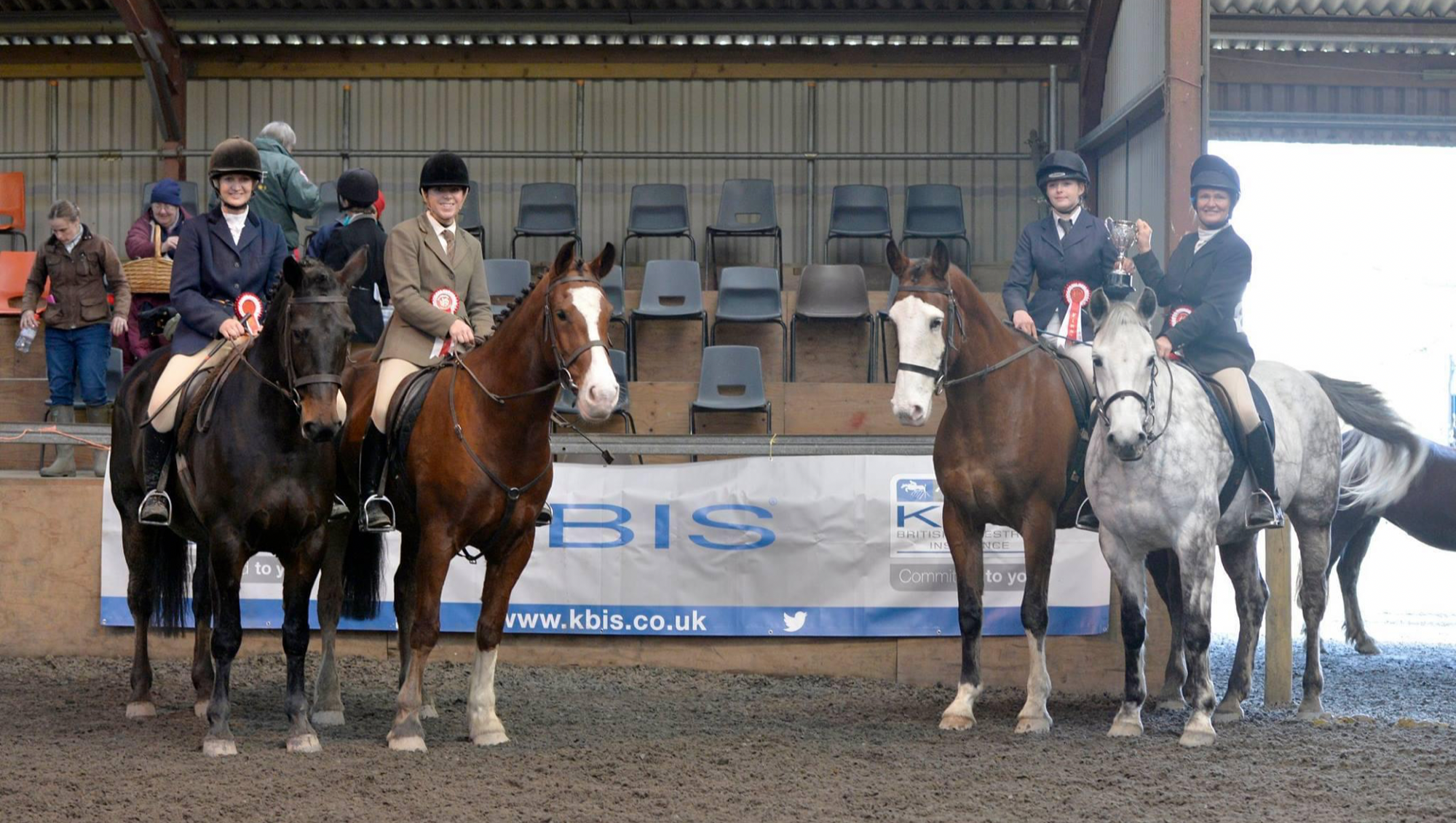 On 1 April, our new website goes live! Please have a look around and share with your friends.