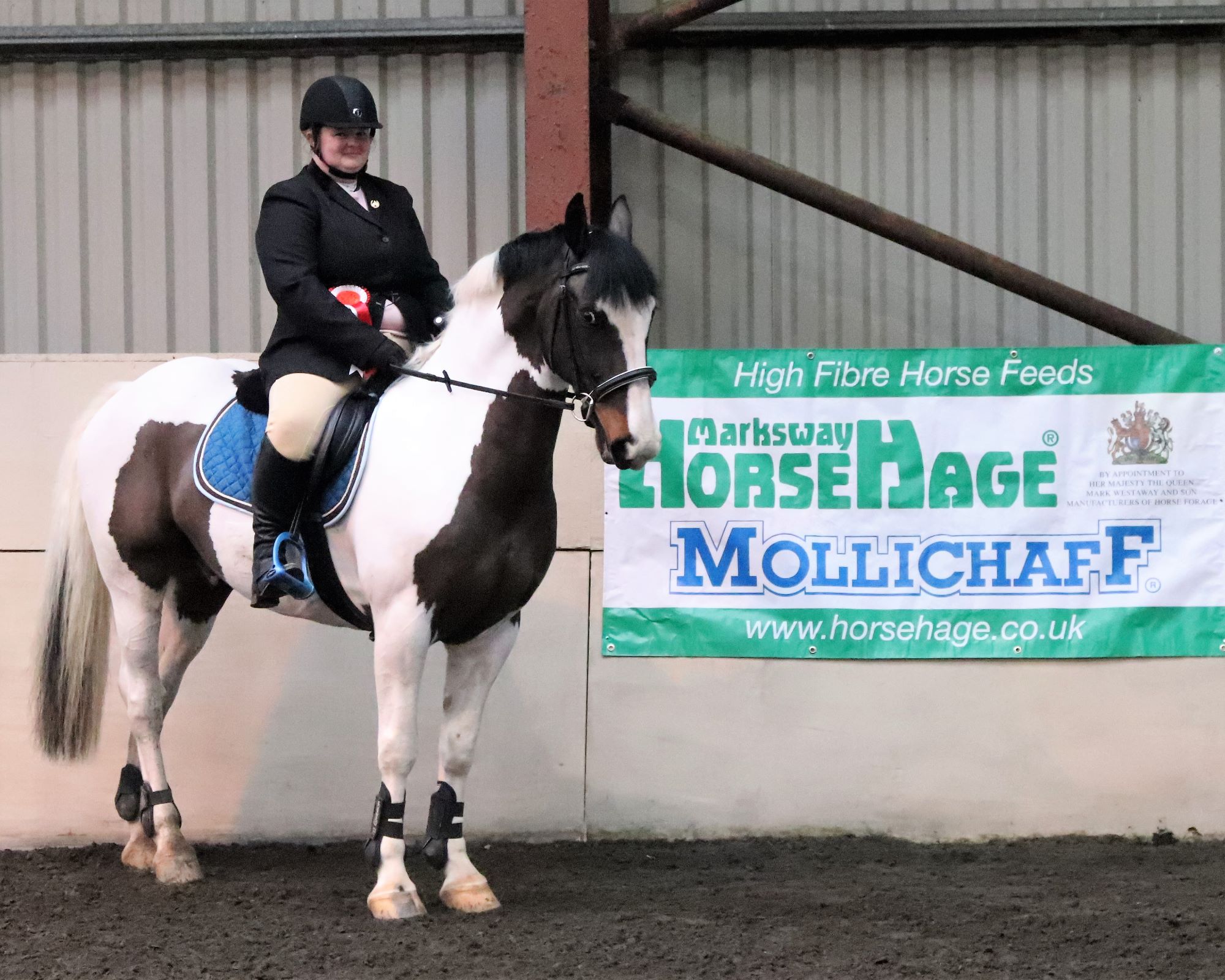 Our club is based in Pembrokeshire, West Wales and has been in existence for over 50 years.
We hold dressage and show jumping competitions throughout the winter as well as running weekly training rallies all year.
We have enjoyed success at various national-level events, such as the KBIS Winter Show Jumping National Championships, Horsehage and Mollichaff Intermediate Dressage Winter Championships and more.